Why Joe Root is confident that England can strongly bounce back
England has underperformed over the past few months which was also showcased in the first Test series against New Zealand in June 2021. Since they have a second Test series against NZ this month, they have to bounce back strong and Joe Root is confident in their capability.
The Three Lions drew against NZ in the first Test which was a surprising result since most pundits saw England bouncing back from their slump over the past few months.
It was a disappointing result but it was necessary given that Root and his teammates are even more motivated than before.
In comparison, England has been worse compared to other teams like India which has performed well on results and had some of the best cricket outrights. It will be hard to bet against England since they're set to break out and finish the job in the second Test.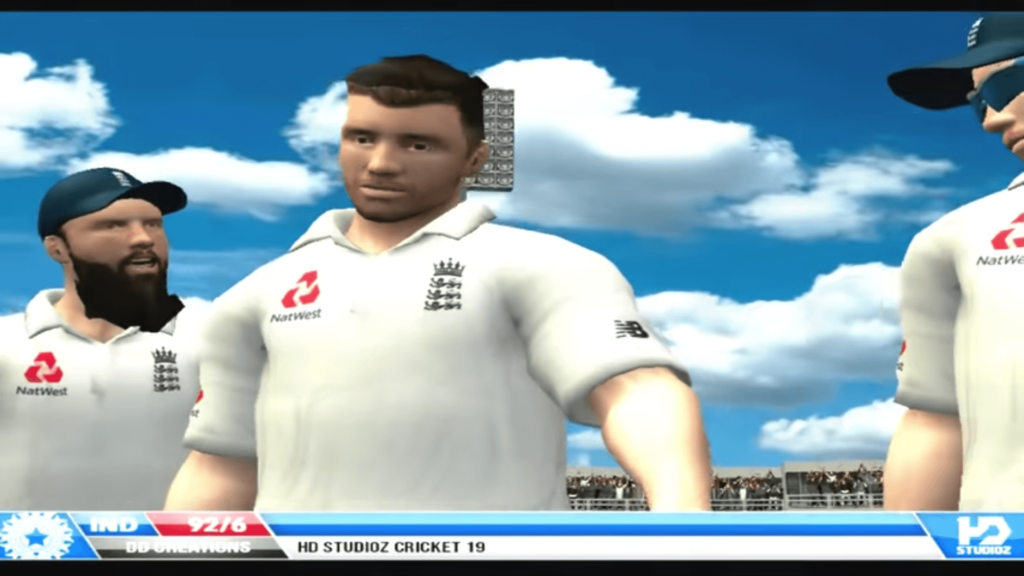 Update: If you are looking to play the latest Ind vs Eng Back to Home patch, then you can download it from hd studioz website. Click here to download now.
Back in March 2021, England lost a few T20I games against India which should be a sign that the Three Lions need to play better.
If they play badly across different formats, you can expect that they will think of something to change. It starts with the Test team as Root knows that they need to make some adjustments.
How Root can help his squad improve
If England wants to compete at the top level against teams like India and NZ, they need to follow in the footsteps of their leader, Joe Root. He is an accomplished player but he should also be the leader of the team on and off the pitch.
Root said, 'It was certainly to keep an open mind to start with. You look at the declaration, it looked like quite a generous one in many ways but, having played on that wicket for the best part of four days going into it, we knew it was not going to be as straightforward as it looked. You look at the run-rates throughout the game – no one has scored over three an over throughout the whole game even when the pitch was at its absolute best'.
Root needs to lay down a foundation for the team that they can build around.
If they follow his vision, you can expect that England will be a much better team that can compete with world-class teams. The Three Lions were the winners of the World Cup two years ago and they want to return to that kind of level. Root will be the key to success and his mindset should be infectious.
England has solid talents on their team
England's success over the years was built on the foundation of a good system. Now, they have a lineup that can keep up with the other teams even if a large portion of the squad is inexperienced.
India is at the peak level of a cricket system and England needs to keep up with them. With players like Dom Sibley, England's future is in good hands. Hopefully, they can build off the foundation, so they can compete against the best in the world.
Root talked about how he values players like Sibley. He said, 'He showed great resilience and character out there. He really did trust his defence and show that he has the mental capacity for Test cricket. Sometimes you learn a lot about players in those situations'.
It will be interesting to see how Root and the rest of the squad will perform under pressure. They have experience from 2019 but a good amount of those players are not with the team anymore.
If you're looking at the best cricket outrights, you can see that England is still a top team but they have to compete with the rest of the field. They are strong but it's still a hard process to undergo.
Stay tuned for more cricketing updates on InsideCricSport.