1. KL Rahul: Assistant Manager (RBI)
KL Rahul, perhaps one of the most glamorous cricketer in the Indian Cricket is also one of the regular features for India in white-ball cricket. In recent years, he has proved time and time again that he's a special player & as of now, he's an important player at top of the order. Not only he has a great female fan following but he posses some special qualities aaccording to the experts.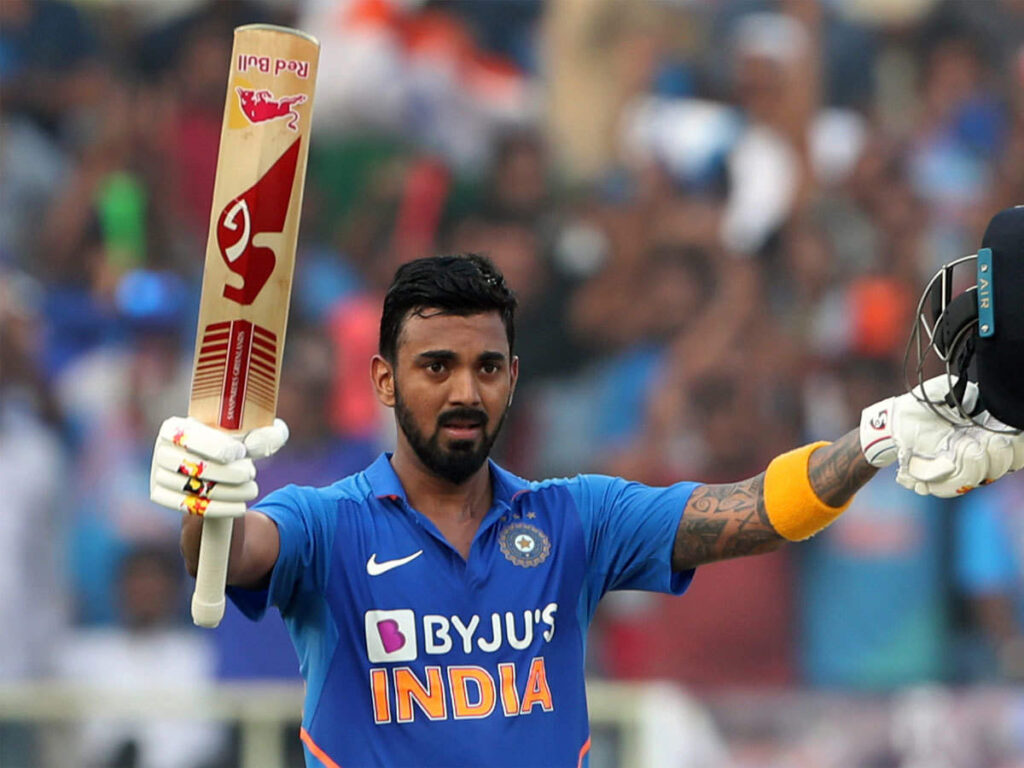 KL Rahul was hired by the Reserve Bank of India and they offered him a post of Assistant Manager.
On a show, KL mentioned that both of his parents are professors & they wanted him to become an engineer like his sister.
They were unhappy with his career choice and still aren't the happiest when he scores the century.
He also added that his mother and father were the happiest when he got a stable job in the Reserve Bank of India (RBI).
The Karnataka stalwart is also the face of RBI from the Indian team along with cricketers like Umesh Yadav and a few others.
A side note: KL is not only the cricketer to get a job from RBI. One of the fittest Indian cricketer Umesh Yadav, who was an aspiring constable a decade ago, became an assistant manager in Reserve Bank of India, Nagpur in 2017.
---
Final Words
These are some of the great examples of honorary ranks conferred to sports personalities for their great performances. Some agree with the Indian Government decisions & some don't. We hope you enjoyed this cricticle.
Replying to the serving by MS Dhoni to the Indian army, Former Indian cricketer Gautam Gambhir in a reply to a query on a controversy over dhoni.
"See, it's fine. If he enjoys it and if it comes from within, he is absolutely right in wearing it," Gambhir told The Indian Express.
"But it should not be made into the news. Honestly, I think, the Army doesn't need any endorsement. The Army doesn't need any marketing. I have never been in favor of honorary ranks (in defense forces) as well. I have been very vocal about it. People have given their sweat and blood to achieve that uniform. There is honorary everything, at least leave the defense services out of it…"
As I mentioned, some agree & some don't.
Anyways, let us know your thoughts in the comment and also make sure to share it with a cricket fan on social platforms…