Captain Virat Kohli makes U-turn over India's batting order ahead of T20 World Cup
Recently, Indian captain King Kohli has confirmed he will revert to batting at number three, paving the way for Rohit Sharma to open the batting with KL Rahul at the T20 World Cup.
The decision, to a certain extent, sparks a huge U-turn. Kohli had previously indicated his desire to open with Sharma after India's emphatic victory over England in the fifth T2O international back in March, in which Sharma and Kohli laid the foundations for the win with a 94-run opening partnership.
However, it seems the IPL has forced Kohli's hand. In 16 T2O outings this year, including the 15 IPL matches he participated in as an opener, Kohli contributed 405 runs at a strike rate of 119.46, with an average just shy of 29.
While his strike rate during the powerplay overs is excellent at a stealthy 129.00, that figure drops to 112.57 in the middle overs, ranking him among the lowest India batters who have batted five times or more this year.
In previous T20 World Cups, Kohli has always slotted into No.3, and his credentials batting there are unquestioned. During the 2014 edition of the tournament, he was the highest run-scorer (314), and two years later, he was the second-highest run-getter, with 273 runs to his name.
With the World Cup representing the final assignment of Kohli's T20 captaincy in charge of India, he wants to go out on a high.
And when asked about his decision, Kohli was adamant that Sharma and Rahul's superb form provided a convincing enough case for him to take up the No.3 spot on the batting order, insisting Rahul would be the natural choice to partner with Sharma.
Kohli said: "Things were different before the IPL started and now KL Rahul is playing the way he is, so it's very hard to look past him at the top of the order.
"He has been a world-class player right at the top of the order for us. I will be batting at three."
India has a bounty of riches when it comes to batting, and they will fancy their chances of T20 World Cup success.
Betting for cricket usually surges around big tournaments like the upcoming T20 World Cup, and as things stand, online cricket betting sites are leaning towards India, with the likes of Betfair and William Hill installing them as the favorites to lift the T20 World Cup, while Betway is giving Kohli good backing to finish the T20 World Cup as India's top scorer.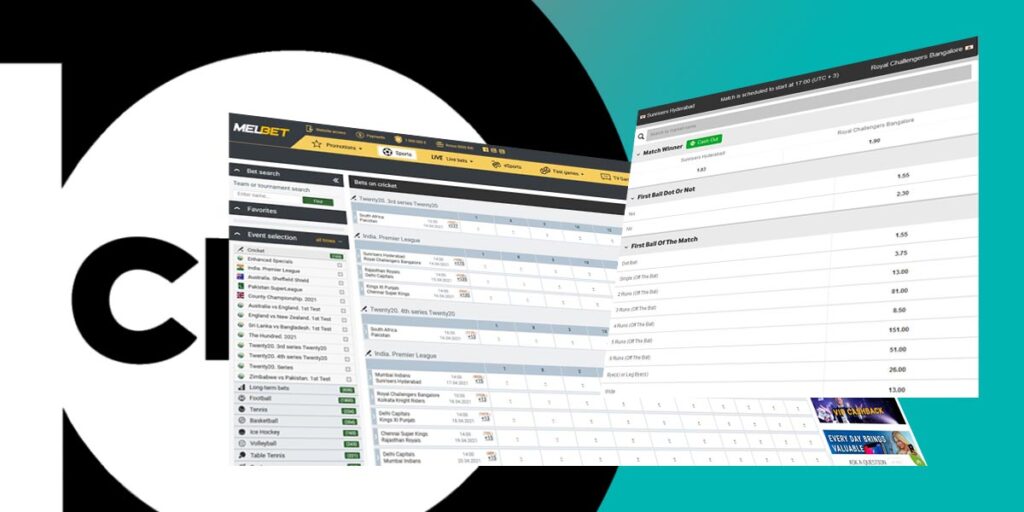 Kohli, meanwhile, who averages 52.65 with the bat, and has amassed over 3,000 runs at T20 level with India, will be looking to inspire his country to a second T20 World Cup triumph. India reached the final in 2014, but lost by six wickets to Sri Lanka, and their solitary success came when they beat Pakistan in the final in 2007.
Clearly, Kohli recognises that Rahul is a potent threat during the powerplays. In the IPL, Rahul underlined himself as one of the competition's most prolific batters, compiling 626 runs.
With a few warm-up games taking place of India's T20 World Cup opener against Pakistan at the weekend, Kohli will be looking for positive signs from Rahul and Sharma, and he will be hoping his decision is vindicated.
And with a big coaching shake-up in store for India after the World Cup, that will see Rahul Dravid replace current incumbent Ravi Shastri, Kohli will want to leave India in a much stronger place than when he first took up the reins as T20 captain.
That was a quick update. Also read about the upcoming launch Cricket 22.