(New) A2 Studios ICC CWC 2019 Patch Download
One of the most reputed modders A2 Studios "The Best in the Business" had released a mouthwatering pc game i.e ICC World Cup 2019 patch for our very loved game –  Ea Sports Cricket 07 and now this game is available at InsideCricSport. Today you will get another amazing cricket game for pc to enjoy, so read on to know more about the game, or else, click on the download button to head over to the download section.
When the ICC Cricket World Cup 2019 tournament was going on people often searched for terms like
Cricket World Cup 2019 game
A2 Studio's world cup 2019 patch
A2 Studios' latest cwc 2019 patch
Anyways, it doesn't matter how you landed here, all you need to know is you'll get what you are looking for. Earlier we had launched a similar pc game i.e "ICC Cricket World Cup 2019 PC Cricket Game" which you can download for your pc and enjoy World Cup 2019 in your way. This one is also the same & it's developed by team A2 Studios.
*A Side Note: This patch is designed for One of our Best PC Cricket Games.
Don't Miss:
Short on Time? Instantly Download the Game here
Do you know?
We have also released our Vivo IPL 2019 Cricket Game? Have you played that game? If yes, what was your experience? Let us know in the comments. And If you haven't, then make sure you try it. Get it here.
Now before we introduce this World Cup patch, here's something important to note…
Topics covered in this article:
Overview of A2 Studios Patch
Requirements of CWC 2019 Patch
Developers of the Game
Features of the CWC 2019 mod
Genuine Download Links of the game along with a guide on
How to Install this ICC CWC 2019 Patch
How to enhance your gameplay with Game Controllers
& lastly our final thoughts!
Additional Note: You'll need Ea Sports Cricket 07 Game to play this World Cup game. You can get Cricket 07 game here.
Important Note:
This is not an Official cricket game by ICC as ICC hasn't licensed any cricket game yet. We are providing a modded version game developed by team A2 Studios in which tons of new features give the complete look of World Cup 2019 and you can enjoy it. This post contains a few affiliate links, read our affiliate disclosure here.
A2 Studios ICC Cricket World Cup 2019 Patch Overview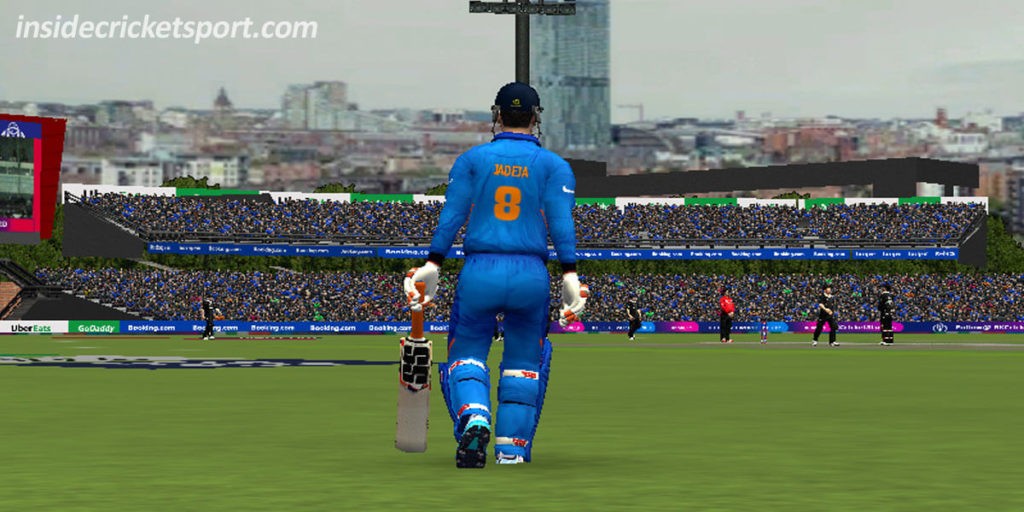 After the sad end of CWC, the modding team A2 Studios released their (last patch) World Cup 2019 patch for EA Cricket 07 lovers.
IMP note: Similar to our Vivo IPL 2019-2020 Cricket Game, this ICC Cricket World Cup 2019 Game/patch is also developed for Windows users only.
So those who were searching for an ICC world cup cricket game for android will surely be disappointed by the above line.
This patch has lots of new features (listed below) which makes it a perfect game for gamers to enjoy the World Cup 2019 edition.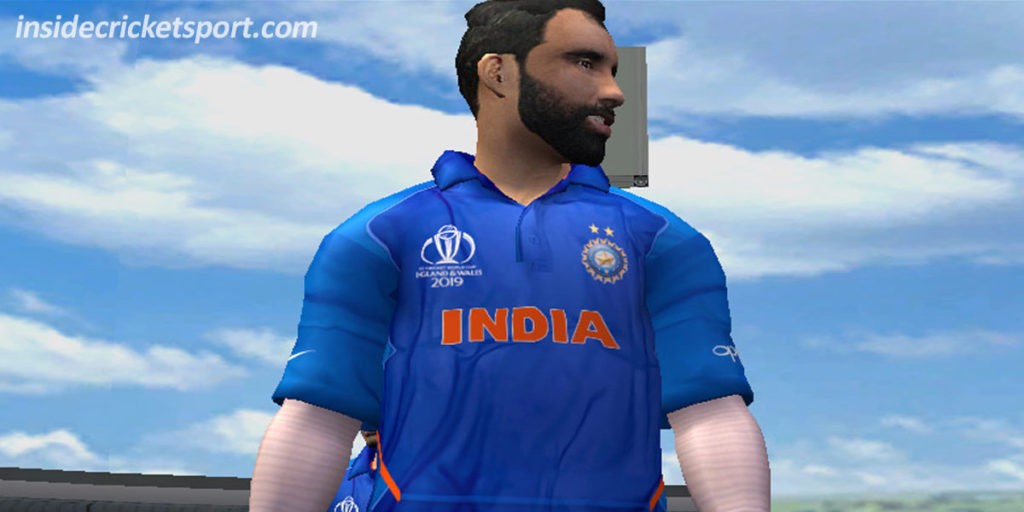 It's a modded version mini patch but still one can get the best World Cup experience in this Cricket World Cup cricket game 2019.
Now you got to know that it's a modded version pc game, right?
But hey, is your pc compatible? Do you have the required kinds of stuff?
For that, let us explore & know the CWC game requirements, and then we'll let you know their core developers.
Watch the Recreated video in this World Cup 2019 Patch:
Also Read:
---
A2 Studios Cricket World Cup 2019 Patch Requirements
A2 Studios ICC CWC 2019 Game Features
We have mentioned multiple times that ICC Cricket World Cup 2019 Cricket Game comes with lots of features, so it's now time to know the game features that you'll get after downloading & installing this a2 studios patch.
Take note that we have also provided a guide on how to install this game. So consider reading for easier & error-free installation 😀
As it's a mini patch, you won't get major updates and features, but all the important features are provided in this mini update. Now, take a good look at the new features that you'll get in this new patch…
ICC Cricket World Cup 2019 Complete Tournament provided with Latest Team Logos
Accurately designed World Cup 2019 Kits for all Qualified International Teams
Genuine Fixture of ICC World Cup 2019 Tournament + New Broadcast & Replay Camera Angles + New Branded Bats for most cricketers
---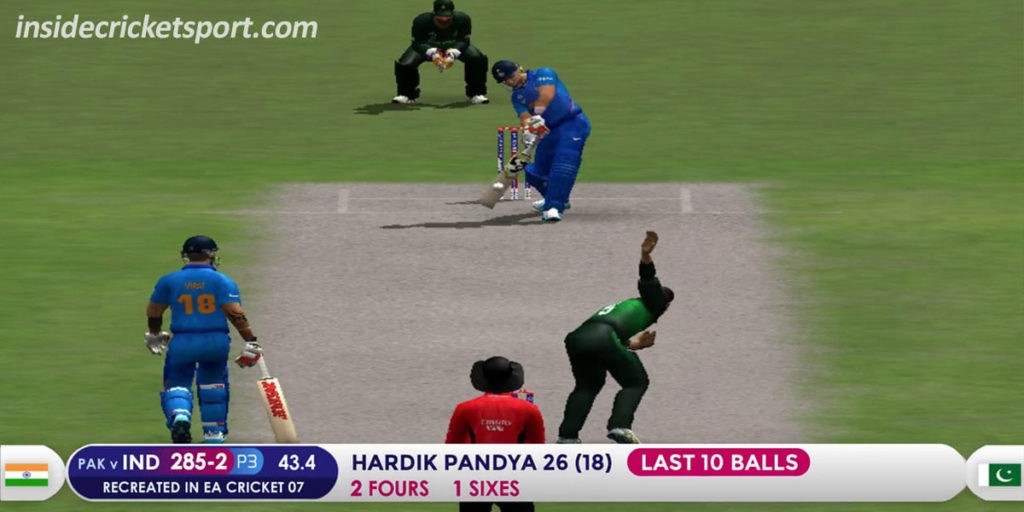 England & Wales Stadiums provided such as The Oval, Lords, Manchester, Leeds, Cardiff, Bristol, Southampton, Taunton, Nottingham, & few other International Stadiums along with Highly detailed Graphics + World Cup 2019 Sponsors, Sidescreen, and WC Boundary cushions, etc.
New Player Faces [100+ new player faces of 2019 version] + New World Cup Umpire Faces and Official "Fly Emirates" Kits provided
New 2019 Jukebox + HD Batpack + Gameplay mods – all provided
New World Cup HD Overlay Graphics i.e Scorecard & other game graphics (Similar to World Cup graphics) provided
Perfect One-day format along with Powerplay + Custom Outfield settings options
Picture-in-picture + Batsmen, Bowler Confidence Meter + Different Weather Conditions + Different Crowd, and many more additional features provided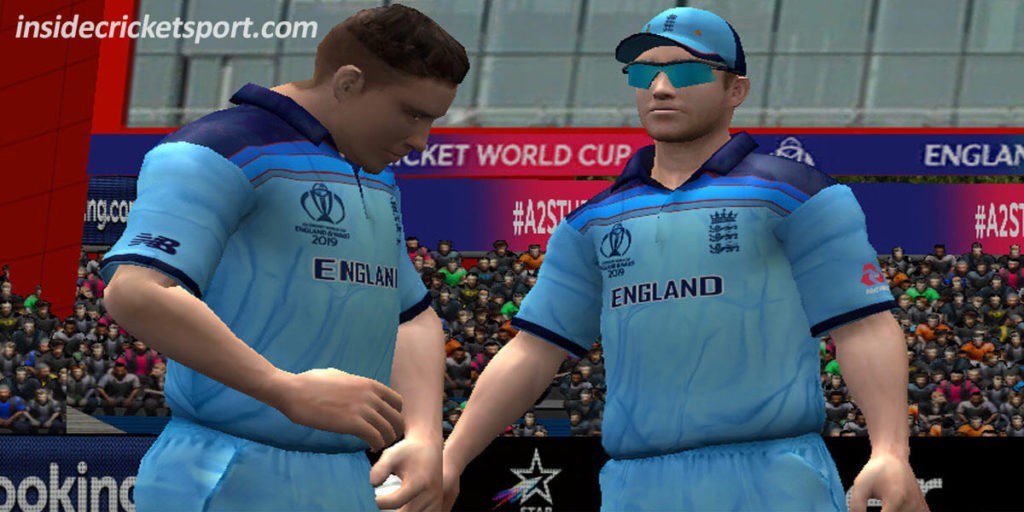 How to Install A2 Studios Cricket World Cup 2019 Game
First, download the World Cup 2019 game from our website (links below), then follow these steps to successfully Install the ICC Cricket World cup 2019 Cricket game.
Step-by-Step Installation of CWC Cricket Game:
First, Install Cricket 07 game in the New folder (Get Cricket 07 here)
Then Install our 2019 Batpack in the game folder
Now, Extract the Modded files & run the CWC19 application wizard
Proceed further correctly and choose the exact game destination
Copy the A2CWC19.ros file [roster file] and paste it into the documents "game" folder
Install the Adds on (Simply copy & paste the files in the game folder), only if you want otherwise run the game
& lastly, load the roster file & start enjoying World Cup 2019 Cricket game
The installation of this game is quite easy which you can do with the help of the above-stated steps.
If you find these steps difficult then you can leave a comment about your queries below. We will try to help you out.
You can watch a World Cup 2019 Recreated video which is made in this A2 Studios Cricket World Cup 2019 pc game. Keep in mind that the video is edited.
Don't Miss:
Download A2 Studios ICC Cricket World Cup 2019 Patch
As mentioned earlier, you'll need Batpack, Roster & files such as Stadiums, Graphics, and Kits for this ICC Cricket World Cup 2019 Cricket Game just to enhance your gaming performance.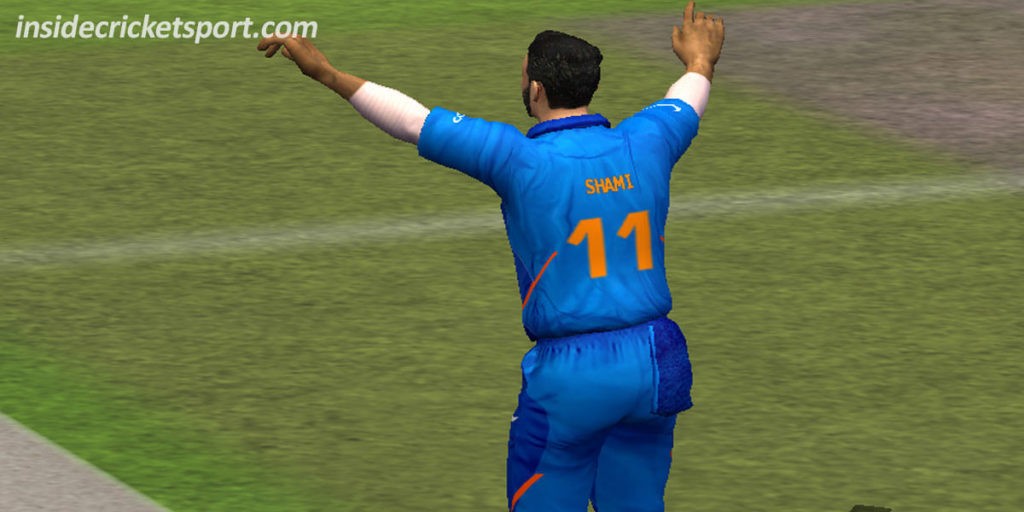 Note: We have already included Graphics, Stadiums, and Kits in our World Cup 2019 game, so it's optional to download these files.
Just Downloading Batpack will also make your game run easily. In case our graphics or stadium files don't work then you can manually install these files from the download page and make your game run.
Please Note: First, you'll land on the download page where you'll get all the game links. All the download links are MediaFire links, which means they are genuine. Also, Each link will open in a New Tab, so download them one by one to avoid loading on your browser.
Final Thoughts
We enjoyed this game & sharing it with other fellow gamers it's just a great feeling.
Now, we want everyone to try this A2 Studios ICC patch as it's one of the Best World Cup Cricket games, and hence we have provided this game on our site, even though it's old.
Make sure you try the A2 Studios' last modded game. They have left the modding and their official website is no more available, so if you want other games of theirs then stay tuned as we'll bring more amazing cricket 07 patches developed by A2Studios, HD Studioz, and other modders.
Just a little request, if you found this article or game interesting, then please give it a sweet share on your social profiles and also in some of the gaming groups.
Lastly, we would like to get your feedback in the comments. Any questions, suggestions, or anything else – please leave it in the comments.
Also Checkout: